Elina Nilsson var inte riktigt klar med fightingen - Gör comeback
Posted by ASKARI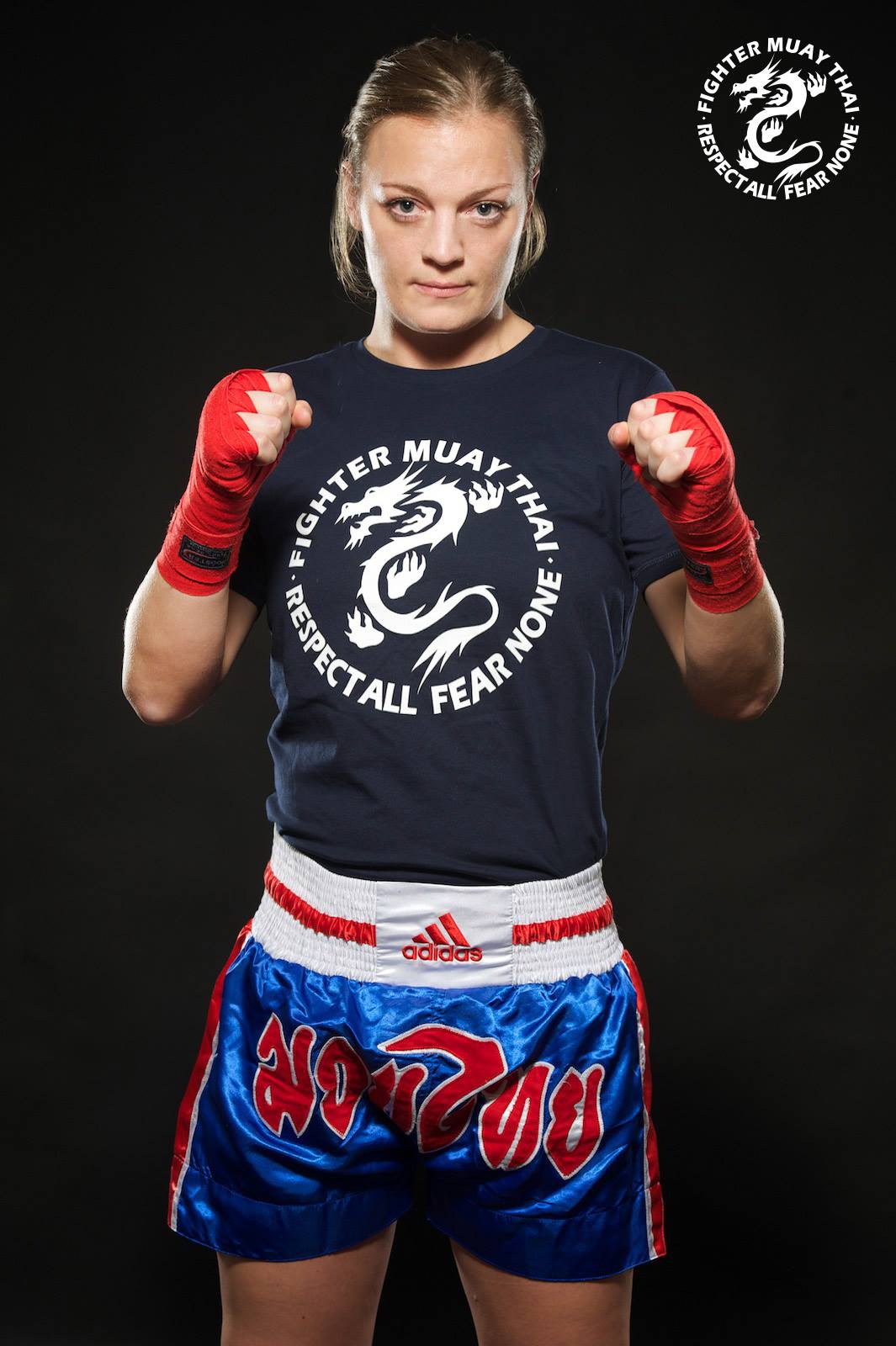 För ett år sedan valde Elina Nilsson att lägga thaiboxningshandskarna på hyllan. Nu, ett år senare, återupptar hon sin thaiboxningssatsning.
Comebacken är bokad till den 10 juni på Queen of the Ring II där hon ställs mot portugisiskan Micaela Varela. Under sitt tävlingsfria år har Elina haft ett nytt jobb som hon har lagt fokus på. Tränat har hon definitivt gjort, men mer varierat än tidigare. Den forna världsmästarinnan hoppas på att tiden utanför tävlingsringen utvecklat henne. Både som fighter och tävlingsidrottare. Nu vill hon ha roligt och njuta av allt vad en tävlingssatsning och fight innebär. Allra närmast är målet att vara i bra form inför den 10 juni. Och vinna. Såklart. Elinas längtan efter att kliva upp i ringen handlar egentligen om att hon älskar fightingen.
Jag älskar fighting och elitträning/satsning. Det är nog så enkelt, plus att jag känt att jag inte var riktigt klar med fightingen.
Vad är det i tävlandet som du uppskattar?
Jag hittar en stor del passion, utveckling, inspiration och tillfredsställelse i själva förberedelsen inför prestation. Känslan av ovisshet, dedikering och spänning i kombination med alla sinnen totalt närvarande i en specifik tävlingssituation, är svårslaget.
Foto: Antony Sastre
Collection 2019
Sale 70% Off
Title for image