Constantino Nanga: "Jag hör hemma här, och jag ska ta över"
Posted by SARA ABOUZEEDAN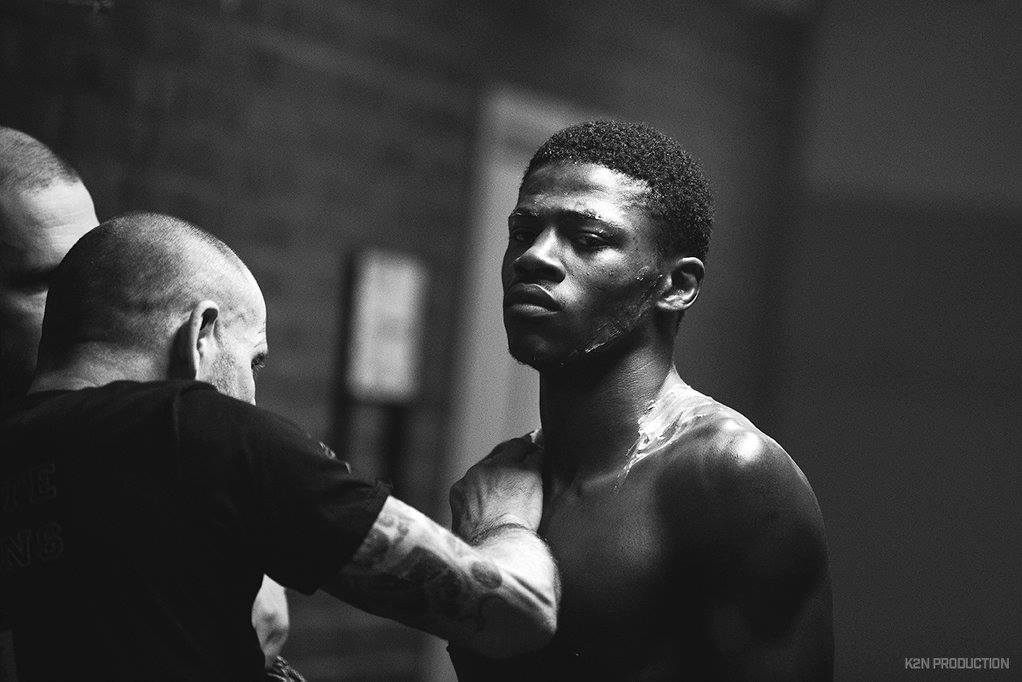 Matchkortet för
Rumble of The Kings 19 - Uprising
börjar sakta men säkert ta form. Nu står det klart att 21-åriga stjärnskottet Constantino Costas Nanga (22-6, 10 KO) kommer att gå match under galan. Han kommer ännu en gång att ta sig an en äldre, och mer erfaren fighter. Denna gång i form av Artur Kyshenko. I november förra året, under ROK 18, segrade Nanga över rutinerade Marco Piqué och nu ställs han inför ännu en tuff utmaning. Costas ser matchen mot Kyshenko som en superchans att bevisa vart han hör hemma.
För att bli legend måste man spöa legender. Ska du vinna så ska du vinna mot de bästa. Både Pique och Kyshenko är stora namn och fighters som jag har kikat på innan. Visst är det speciellt är möta de, men den respekten måste försvinna lite nu när vi ställs mot varann.
"Jag är en taggad, hungrig fighter som vill sätta sitt namn på kartan och i folks munnar"
Den största utvecklingen sedan förra ROK-matchen har skett mentalt, menar 21-åringen, vilket han med sig till denna match. Nu kommer vi att få se en mer självsäker och mogen Costas som vet vad han vill.
Jag mötte en stor fighter på en stor gala. Vinsten var ett kvitto, och man hinner förstå hur bra man är. Självförtroendet växer. Jag hör hemma här och jag ska ta över.
Omslagsfoto: Christian Johansson / K2N Production
Collection 2019
Sale 70% Off
Title for image