【Trailer】 Queen Of The Ring i en ny snygg trailer samt komplett matchkort!
Posted by ASKARI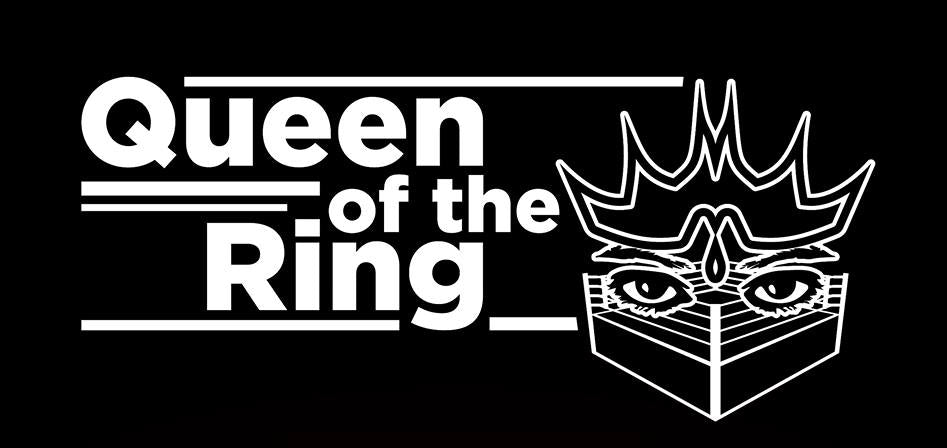 Queen of the Ring med bl.a Johanna Rydberg, Elna Nillson, Evelina Wikner m.fl
Det är knappt en vecka kvar tills den nya organisationen som anordnar matcher för enbart kvinnor går igång. Queen of the ring kommer att hålla hus i Lund och går av stapeln den 18e juni med matchstart 16.00 på idrottshallen Högevall. Det kommer vara Sveriges första renodlade kick/thai-gala för kvinnor och dem kommer bjuda på en ISKA-titel match, A-Klass matcher (full MT), B-Klass, C-Klass, C-junior och diplom-matcher. DayDay och Cora Electra är också med och uppträder på galan! Biljetter köper du på plats eller kontaktar info@realfighter.se för mer information. Vi har sammanställt matchkortet här under och det bjuds på en hel del stora namn att se fram emot. Dem har även släppt en snygg trailer inför detta event som ni kan se nedanför. Askari kommer även att vara på plats med fina erbjudanden exklusivt för detta event!
Queen Of The Ring - Trailer
Main Card
57 kg Full MT Rules 5 x 3 min Elna Nillson (Real Fighter) vs Heidi Vuoma (Oulun MT)
51 kg Full MT Rules 5 x 3 min Johanna Rydberg (Helsingbrg MT) vs Nina Schumacher (Boxclub Wipperfurth)
54 kg ISKA Scandinavian Title 5 x 2 min Emelie Lekebjer (Real Fighter) vs Anne Line Hogstad (Frontline MT)
54 kg B-Klass 5 x 2 min Mina Lamoure (Team Tieu) vs Josefin Lindgren (All Stars)
63,5 kg B-Klass 5 x 2 min Mia Nadja Gad Olsen (Sorrachan) vs Johanna Kumlin (Heavy Hands)
57 kg B-Klass 5 x 2 min Evelina Wikner (Fighter MT) vs Efi Xiloudi (White Tiger Camp)
Underkortet
59 kg B-Klass 5 x 2 min Linda Östergren (Aneby MT) vs Sara Bengtsson (Halmstad MT)
57 kg C-Klass 3x3 min Eva Schults (White Tiger MT) vs Orsolya Farkas (Team TIeu)
63,5 kg C-Klass 3 x 2 min Martina Jahnke (Frontier MT) vs Mimmi Eklund (Halmstad MT)
57 kg C-Klass 3 x 2 min Lwam Tesfai (Aneby MT) vs Marianne Humberset (Fighters Lab)
57 kg C-Klass 3 x 2 min Livia Malmborg (MMA Alliance) vs Orsi Farki (Team Tieu)
71 kg C-Klass 3 x 2 min Pernilla Palm (Real Fighter) vs Anna Dahlbom (C4)
60 kg C-Junior Alva Wessman (Real Fighter) vs Hana Shala (Fighters Lab)
51 kg Diplom Iman Samhi (CopenhagenMT) vs Olivia Paaso Göransson (FC Warberg)
62 kg Diplom Nicole Ström (Aneby MT) vs Mariam Harb (Helsingborg MT)
45 kg Diplom Aliah Moberg (Real Fighter) vs Manuela Ladeifa (Frontier MT)
Collection 2019
Sale 70% Off
Title for image